Algorithms & Theoretical Bioinformatics
We design algorithms to study the properties of structural and mutational landscape of RNA and Proteins. Applications of these techniques range from evolutionary to synthetic biology studies.
Biophysical modeling
We develop computational tools to simulate folding dynamics and assembly of large biomolecular systems. Our research interests includes the analysis of Amyloid fibrils involved in diabetes and neurodegenerative disorders.
Human-Computing Games
Computer games are not just fun, they also provide us an amazing tools to harness the computational power of crowds on the web. We develop video games to solve hard problems in genomics, and analyze their theoretical performance.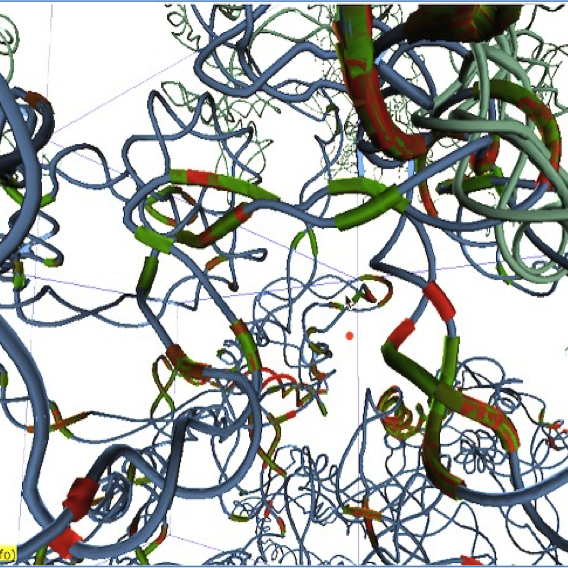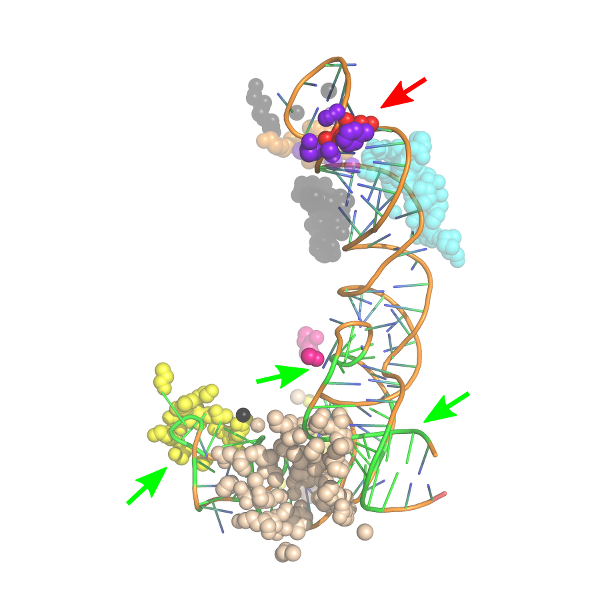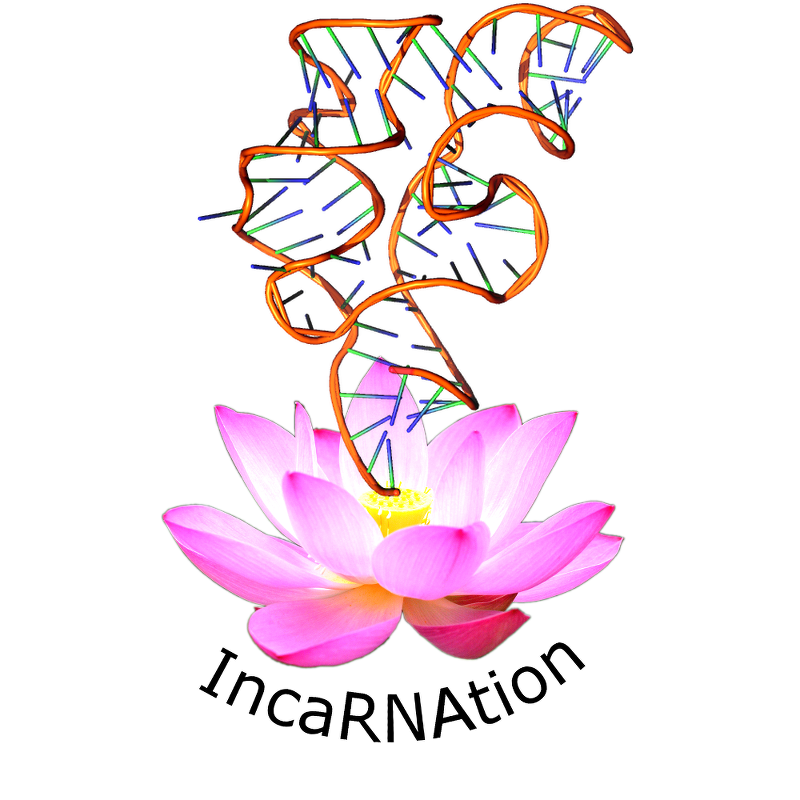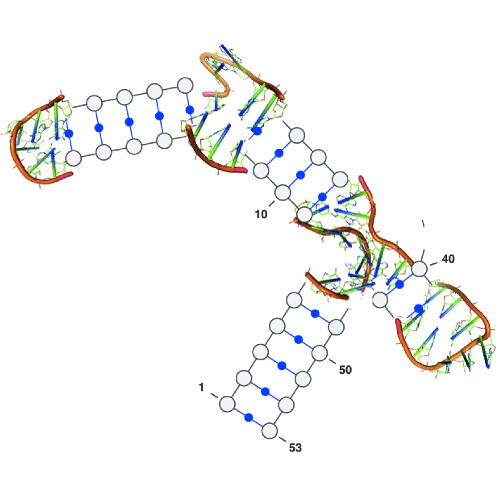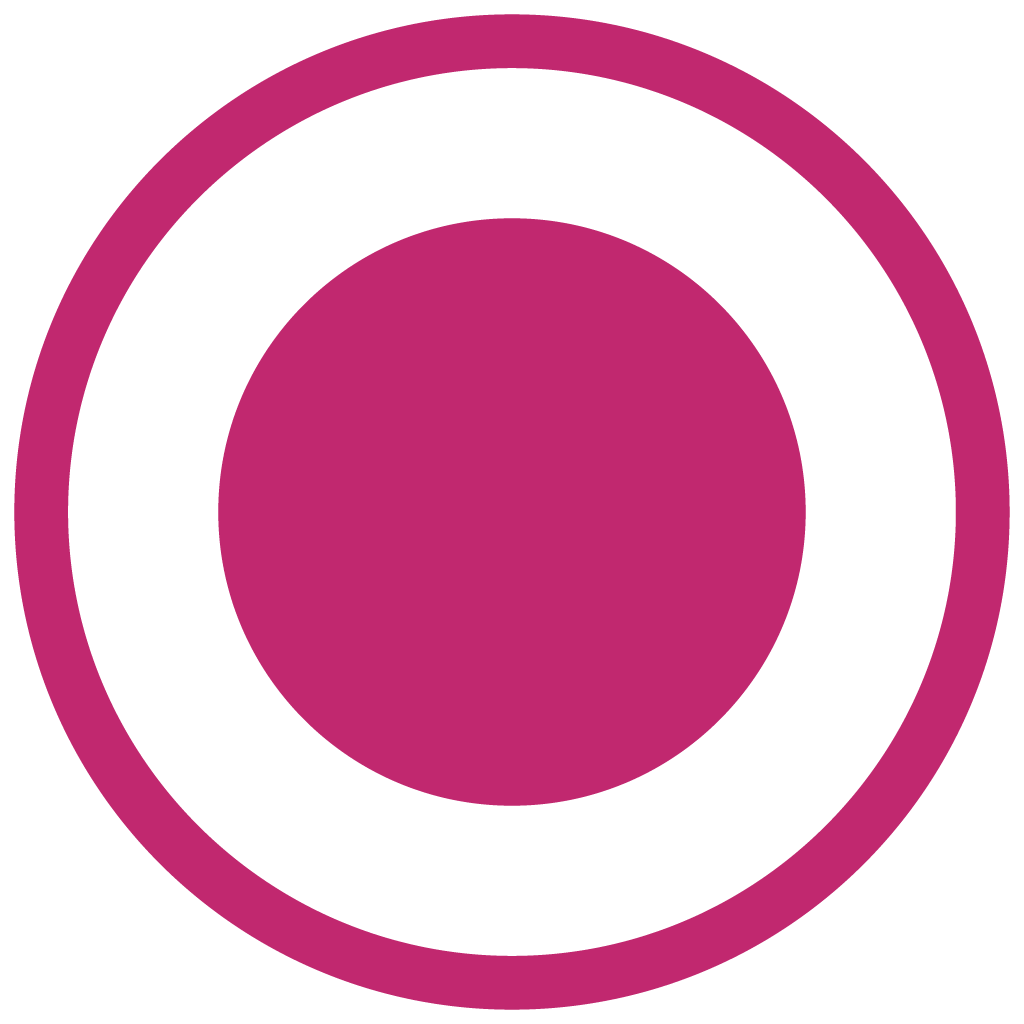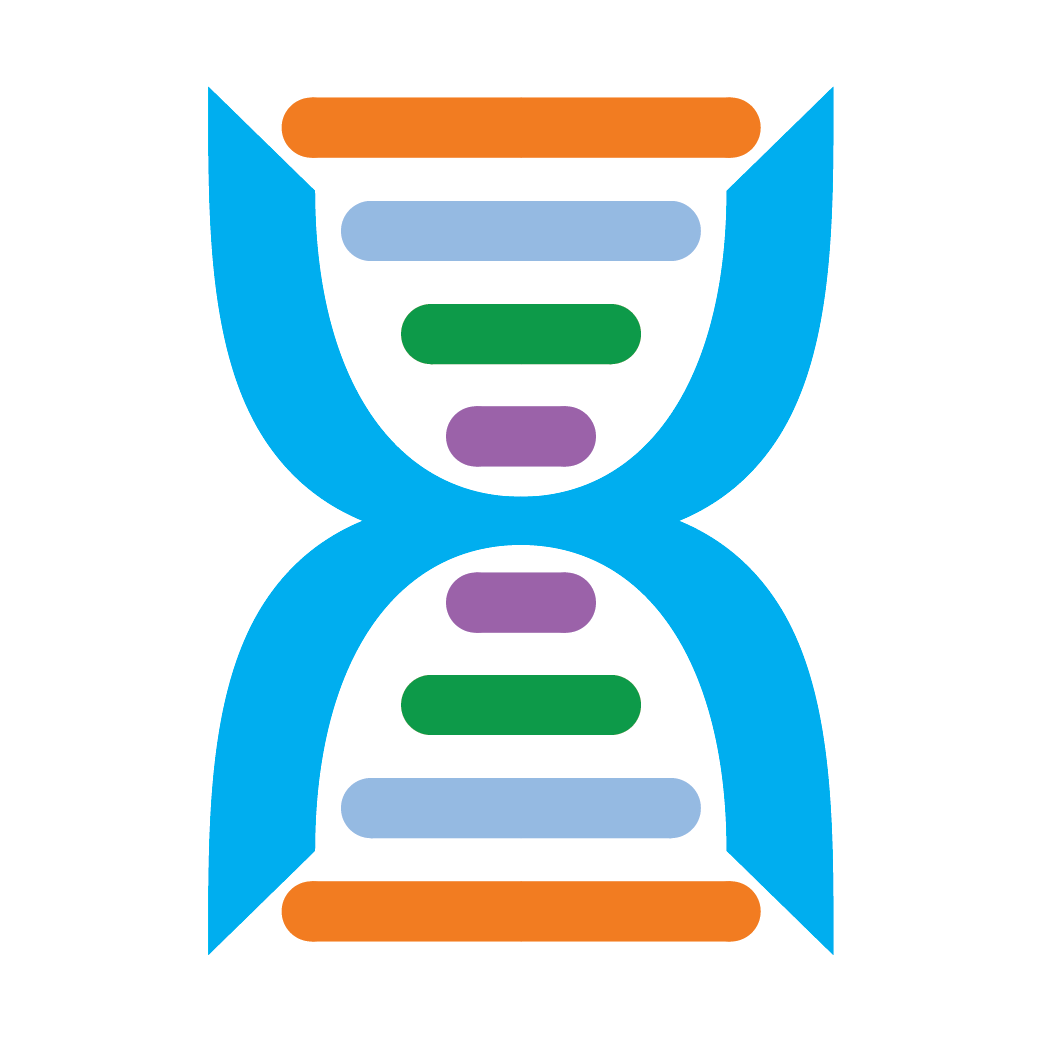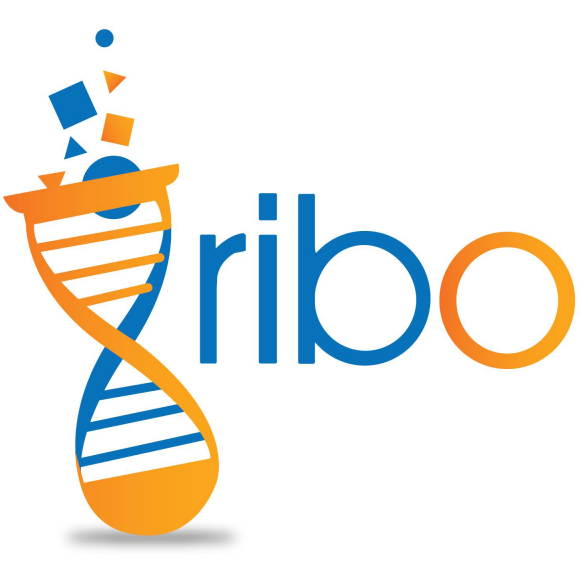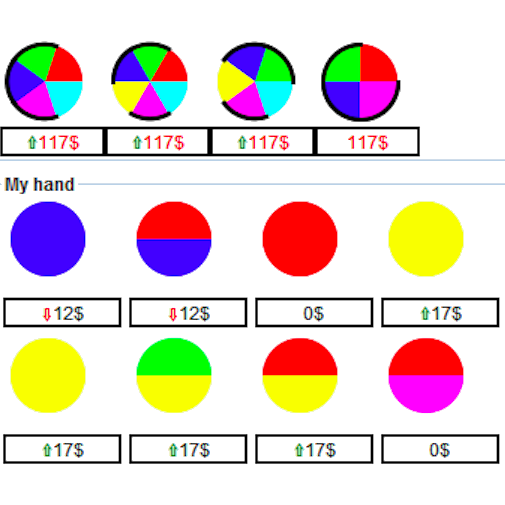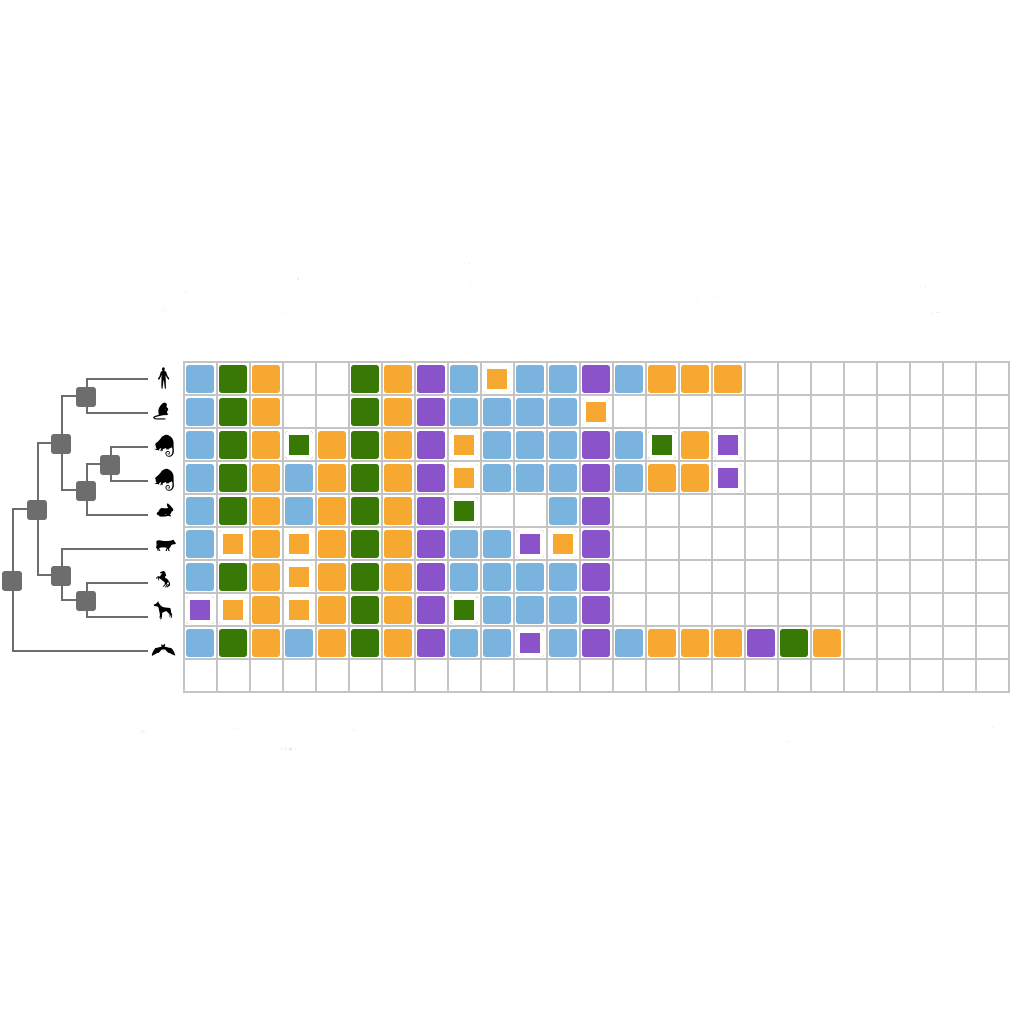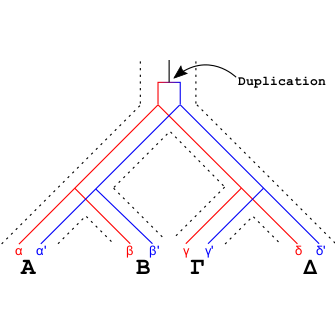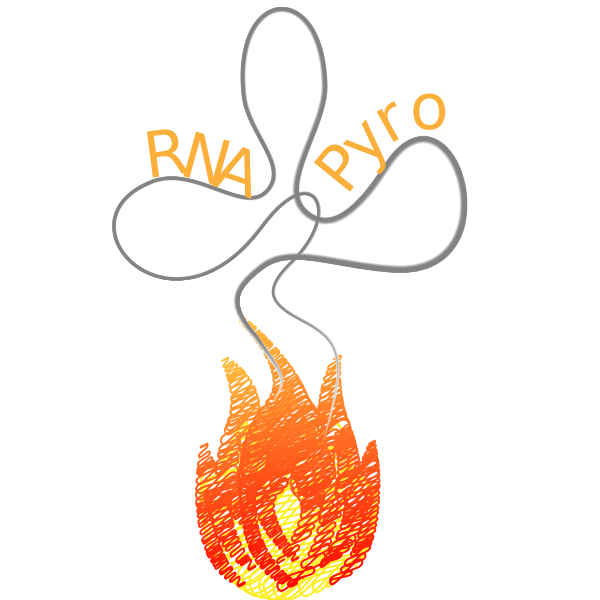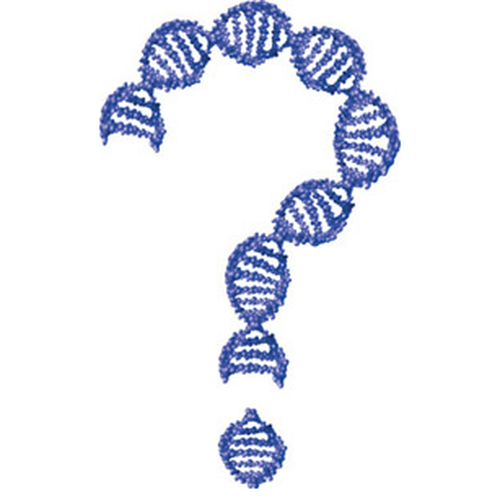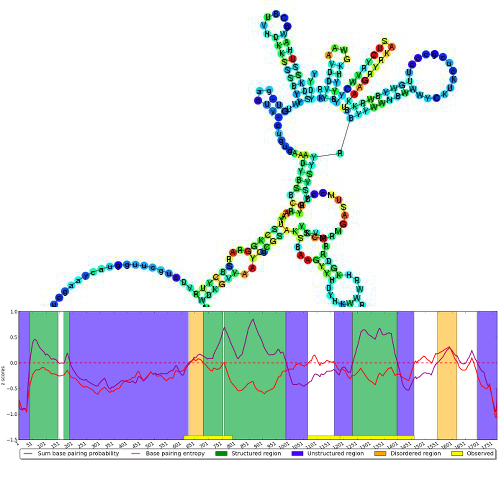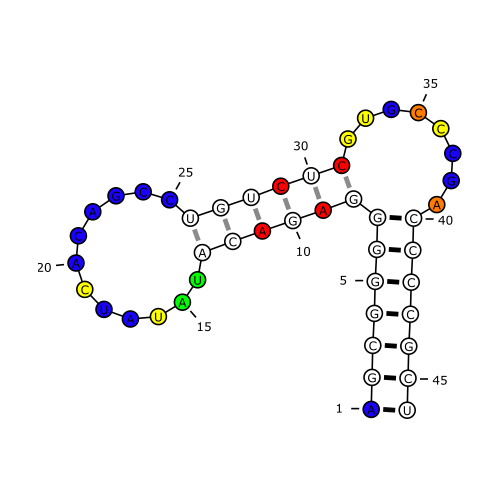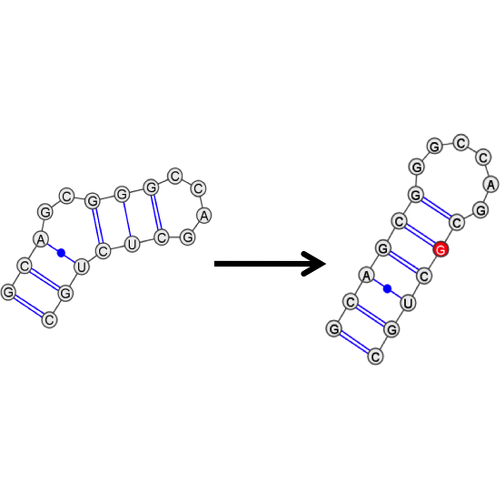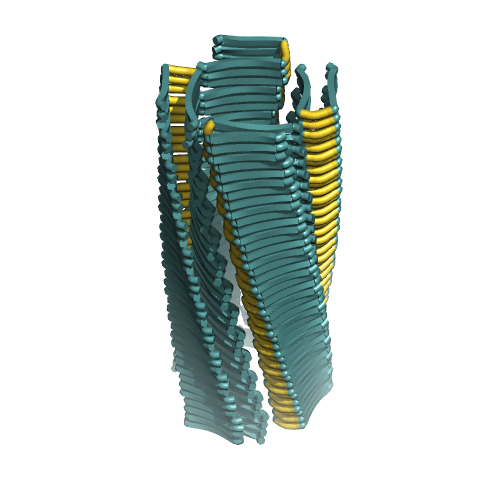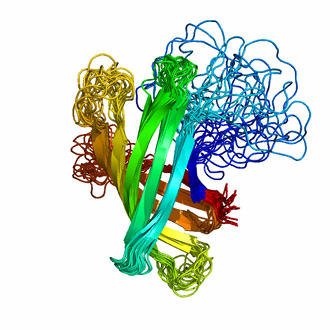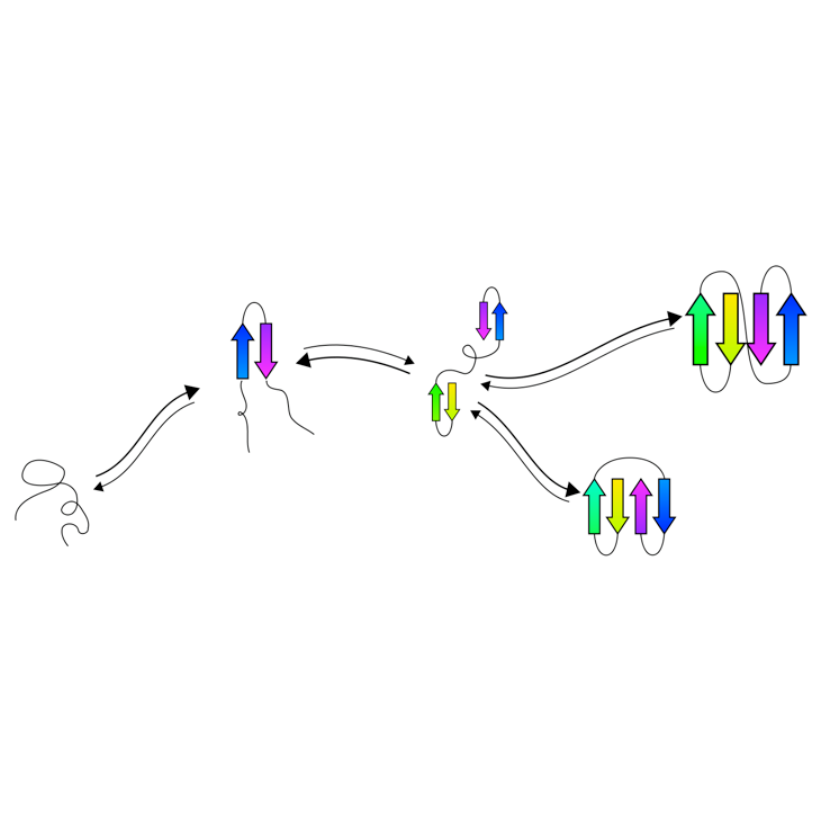 Articles in Refereed Journals
Articles in Refereed Conference Proceedings
Books or Book Chapters
Others
Alumni
Vladimir Reinharz, M.Sc. (2011-2012), PhD (2012-2016).

Olivier Tremblay-Savard, Postdoctoral fellow (2013-2015).

Sriswetha Rajagopal, M.Sc. (2013-2015).

Mohamed Smaoui, M.Sc. (2010-2011), PhD (2011-2014).

Yang (Olivia) Zhang, M.Sc. (2012-2014).
We welcome applications at M.Sc. and PhD levels!
We have multiple open positions for PhD students in the field of RNA bioinformatics and/or Human-Computing. We are primarily looking for (i) candidates with a strong theoretical background in mathematics and computer science, or (ii) software engineers with expertise in the development of web and mobile applications, or (iii) biochemists with experience in computational simulation of molecular systems. We do not require a background in biology, but we expect from you curiosity and a genuine interest in inter-disciplinary sciences.

Our research group is bilingual, multi-cultural, and has active collaborations with other groups in Canada, France, USA, Switzerland and New-Zealand.

Before submitting your online application dossier, we recommend you to contact the principal investigator. Please describe your background, strengths and area of interest. Explain also why you are a good fit for the position. Finally, indicate in your email if you already have applied/received a scholarship (E.g. NSERC or FRQNT).

When you will fill your McGill online application form, indicate ``Applications'' as a research area, wether you are interested in theoretical or applied research in our lab. This information is important to ensure a proper routing of your files.